---
Our first original shop was found in Crewe a small shop down Nantwich Road. The Crewe massage place is minutes from the train station. Ideal for individual massages.
OPENING TIMES
Monday – Sunday / Time : 10.00 am – 19.00 pm
ADDRESS
101 Nantwich Road, Crewe, Cheshire.
CW2 6AW
CONTACT
01270 – 255658
Email: royalorchid@hotmail.co.uk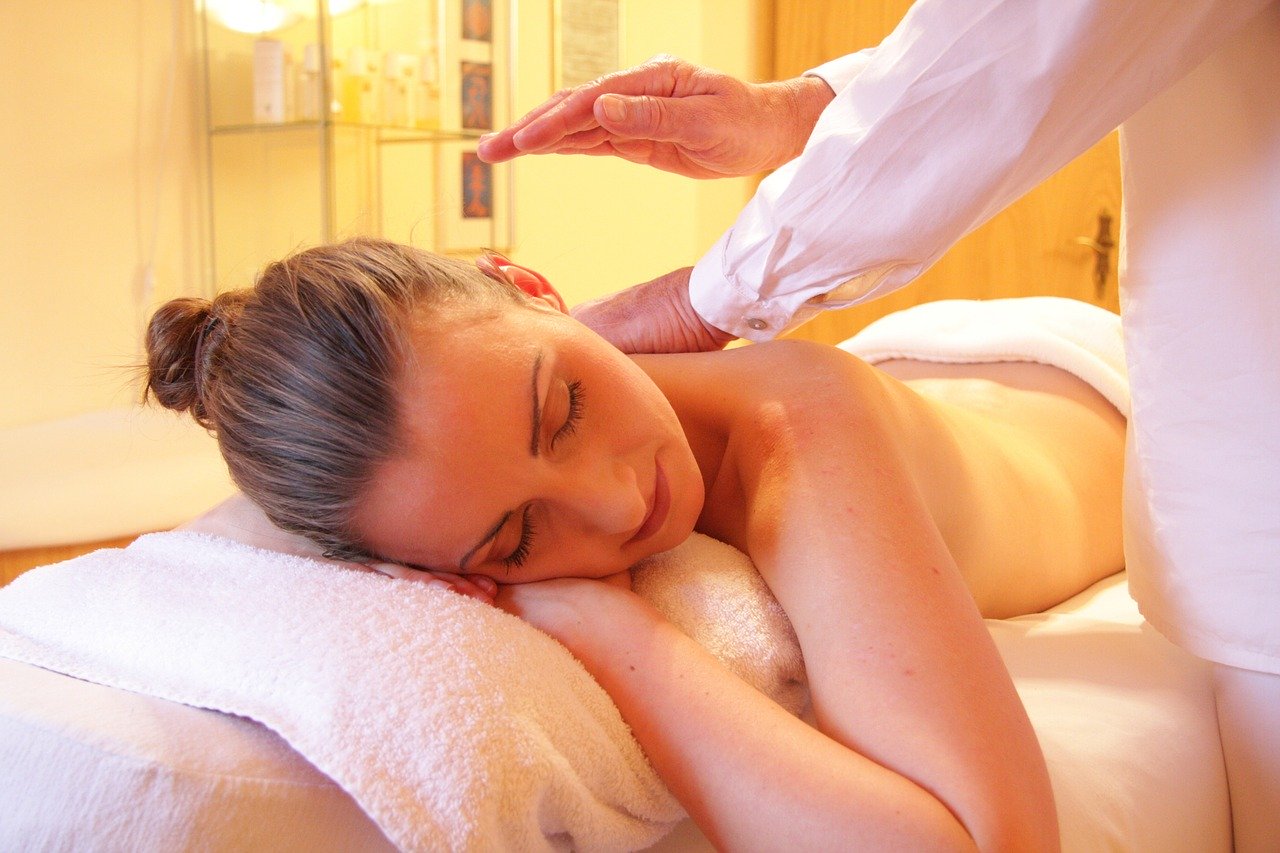 Recent Responses and Feedbacks
---
The Royal Orchid Thai massage and therapy Crewe, Cheshire.

Tel : 01270 255658
Excellent service,nice and warm staff. Definatelly see you again.
I had a great massage a few weeks ago when I was in the area.
It was only a short visit to the UK and I am so glad I popped in for an impromptu massage.
I will call in again on my next trip
Thank you very much sir. We hope to see you again 🙂

Best Regards.
Thank you very much Sir. We hope to see you again soon.

Best Regards.
Can I have a two hour appointment with Joy on Thursday please at 3.00pm? How much?
hello,,,can you have shower before massage,,,thanks
Hello Paul
Yes you can have shower before or after massage.
Thank you.
Thank you for your commented sir.
Please visit us again.

Many thanks, Best Regards.

The Royal Orchid term.
Shame service. Coming to buy incenses [12/5/15]. Decided to try a massage. So booked an appointment for the next day. Coming next day a few minutes before the arranged time [1:55 PM]. Door locked. Message on the door: "We are busy. Come at 2 PM. " Waited for 10 minutes and left. No, I will not come any more.
Hello Vladimir

We are very sorry and apologise. We were so busy because some of customers turn up so late and we couldn't managed the time so well. If you are booking again next time we will make sure that we would not disappoint you again. Also we will give you an extra time for to say apologise.
Hopefully to see you soon.

Very best Regards.
The Royal Orchid.
Hi,
Do you have to book in advance, or is it possible just to turn up? If the latter, what days and times are quietest?
BW
David
What a fantastic place: great people and best massage I have ever had! ( and I have regular massage in my home town ). Popped in, on off chance, whilst visiting on Saturday 24 October .. Would do the return journey from south coast again, just for the massage. Thank you. Marie
Will Annie be available at the end of November?
Hi,

I was thinking of popping in this Friday lunchtime.

What are the prices for the back and neck please?

Regards
Carl
when i can comme for a massage?
Hello
We are open 10am - 7pm. everyday, please give us a call to arrange an appointment sir. Thank you.
Hello David
You can ring to book an appointment 1 hr before you come in or you can just turn up but we could be busy by that time. Monday morning is guietest. Thank you
Hello Carl

Back and Neck massage the price are: £25/30mins, £40/60mins.
About an extra. Thank you

Regards
How much is a full body deep tissue massage please?

Do you have space today for couples?
thanks for a nice relaxing massage again today
Do you still have a twin room,as my girlfriend has never had a massage and I would like her to have one with myself.She thinks they are all seedy places,and I would like to show her different.I have used your serviced in the past.
Another amazing massage at 11.30am today. I never found out the ladies name today - but she was really good. If you could let me know who it was as I will be booking again with her.
sally gave me another amazing massage - that's two weeks on the run,
Yes we still do couple massage in twin room sir. We have to see you and your girlfriend soon. Thank you
Hi, can you advise what days does joy work at your Crewe branch please?

Thanks
Hi Joy is working on Thursday and Sunday at Crewe branch. Thank you
Hi, does joy have any free appointments for tomorrow?

Thanks

Matt
Which salon are the two ladies at on this site. I want to visit.
Will Joy be working next weekend?