The Royal Orchid Thai Massage
The Massage Your Body Needs
---
We make sure that everyone who enters our shop feels an instant change of atmosphere, warm and relaxed. We are also Modern and Traditional, we sell incense, oils, candles, holders, thai crafts etc.
---
We are professional and friendly, our masseuse are always practising and developing new techniques for relaxation.
---
We aim to become a professional Thai massage shop with a number of shops, introducing people who has never experienced Thailand before to our customs and also welcoming people who has been to Thailand and fell in love.
---
Our theme is the orchid, it is one of the most beautiful flowers in Thailand. They symbolize the universal message of love, beauty, wisdom and thoughtfulness.
The Royal Orchid Massages
---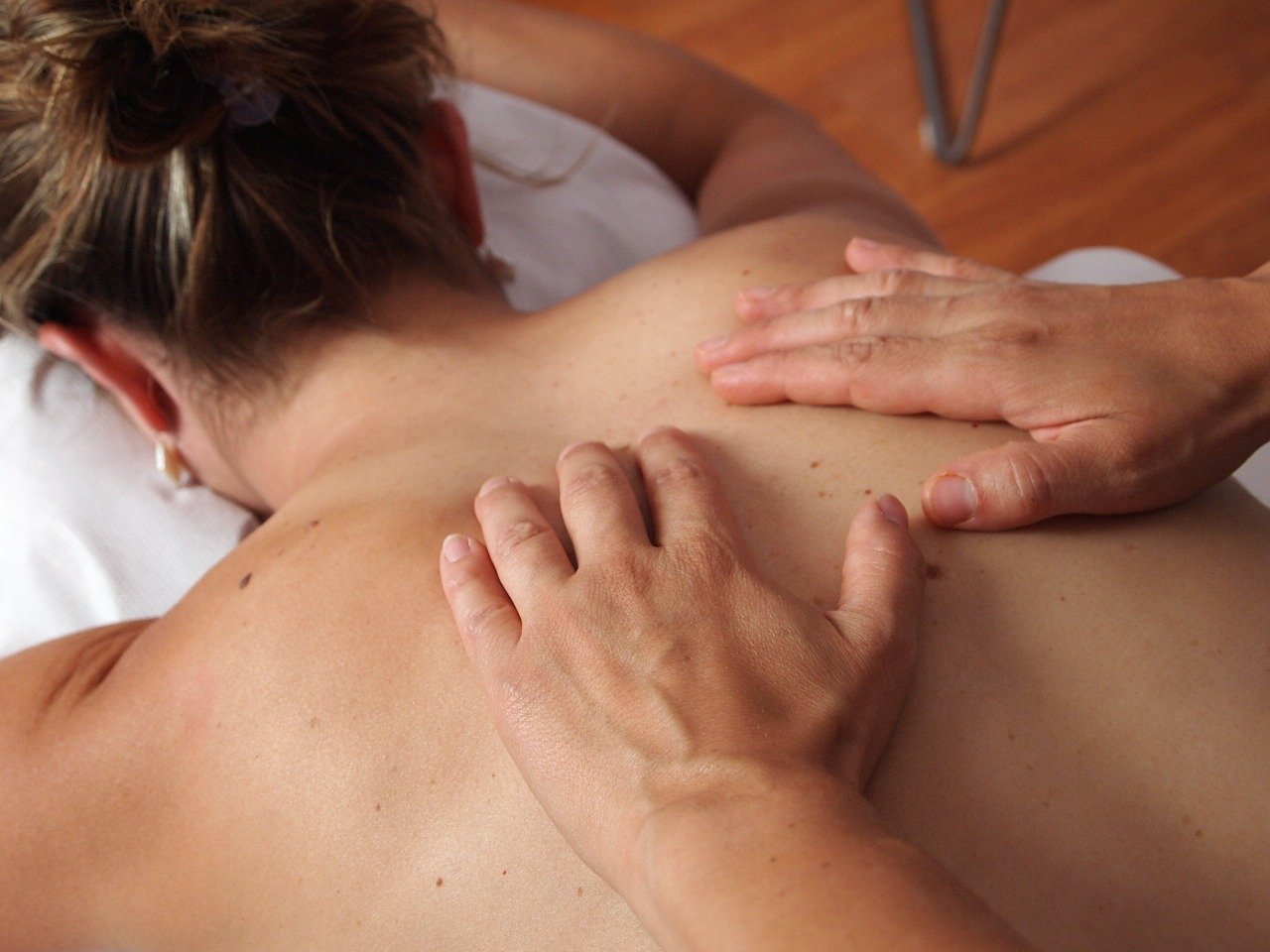 ---
For centuries Thai people have experienced the benefits of this total massage experience. Your therapist will apply pressure to numerous points on the body to relax and energise you at the same time. Joints and muscles will be stretched and massaged using rolling movements, releasing the body's energy, and providing an uplifting sensation.
• Increased flexibility and higher energy levels
• Eliminates muscle aches and pains
• Relaxation
• Improved circulation and lymph system drainage
• Stimulates the internal organs.
---
Essential oils, massaged directly into the skin, provide you with a feeling of total relaxation and wellbeing. The fragrant aromas will provide you with a feeling of inner wellbeing and positive energy. This full body treatment will pamper and relax you.
• Relaxation
• Lower stress and anxiety
• Pain relief
• Skincare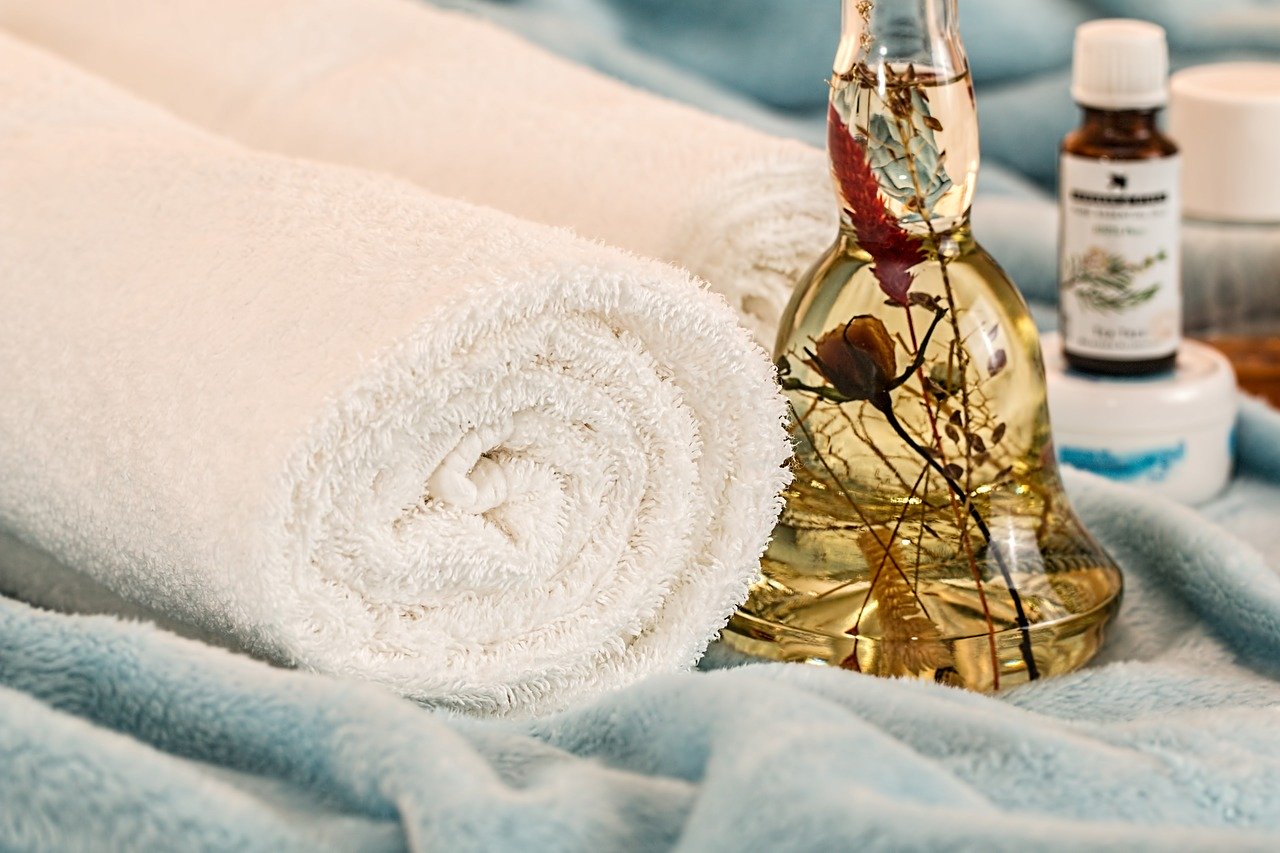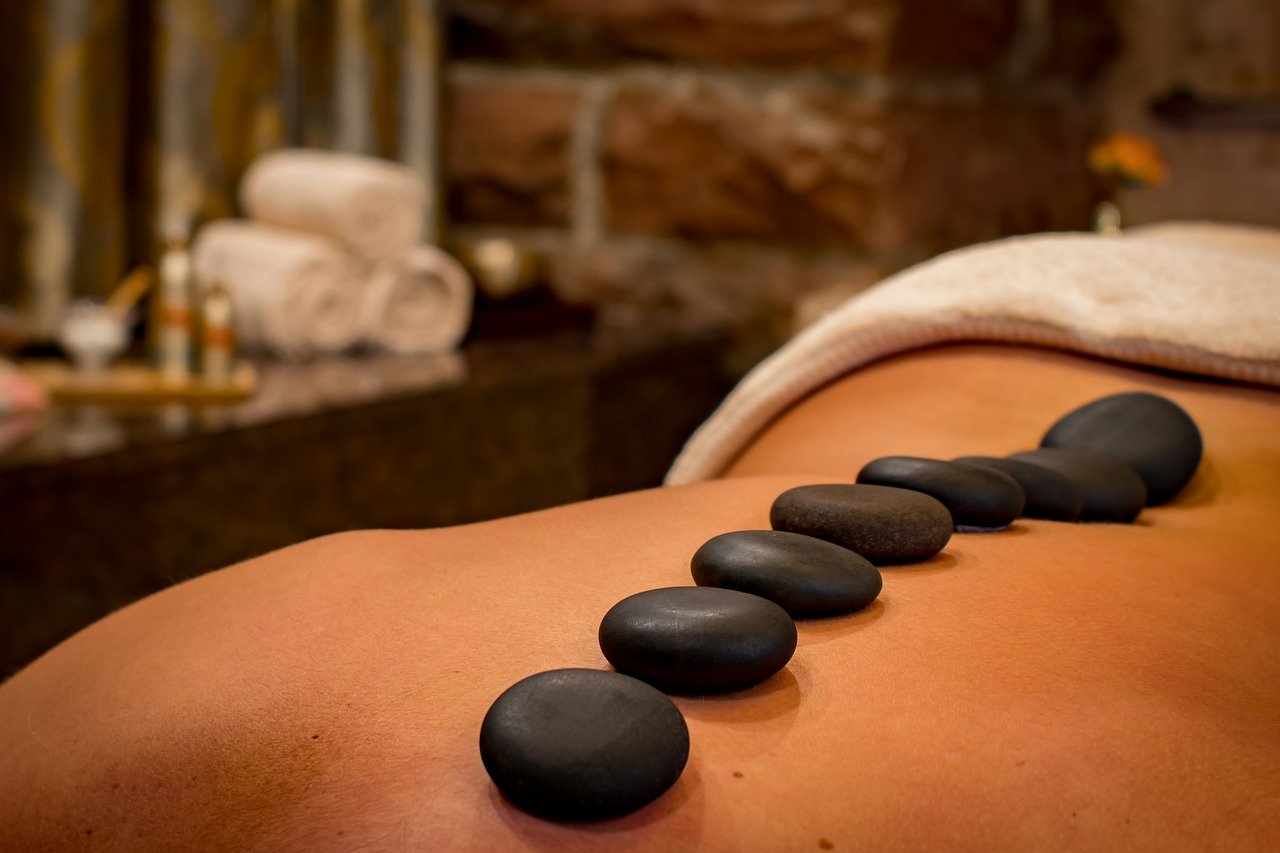 ---
Hot stone therapy is a deep, warming, relaxing and therapeutic massage. This very popular method of deep tissue massage utilises the unique affects of special volcanic stones that emit heat which is absorbed deep into the muscles.
---
A Feel the stress disappear as your therapist applies pressure against your muscles – a deep massage in the direction of the blood returning to the heart.
• Improved circulation
• Relieve tension and stress
• Improved health and wellbeing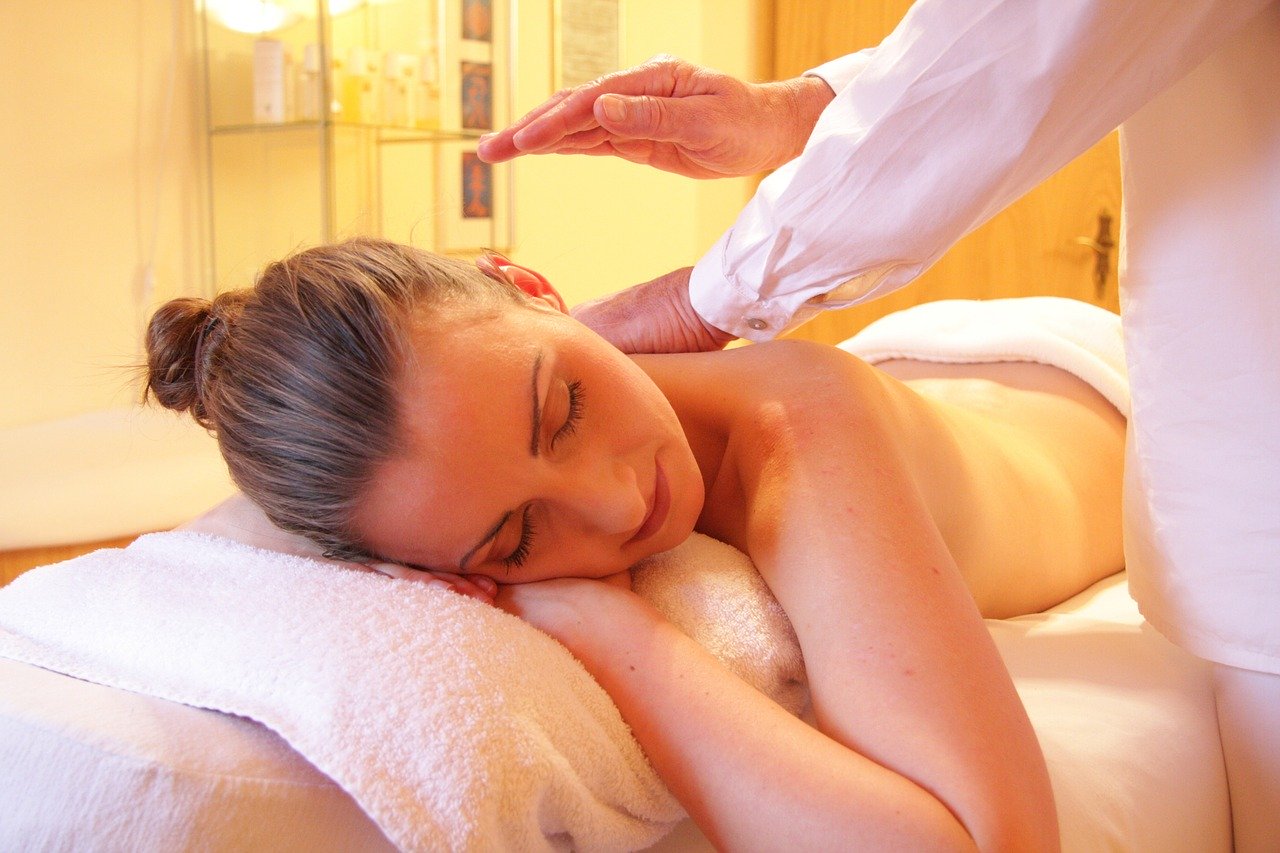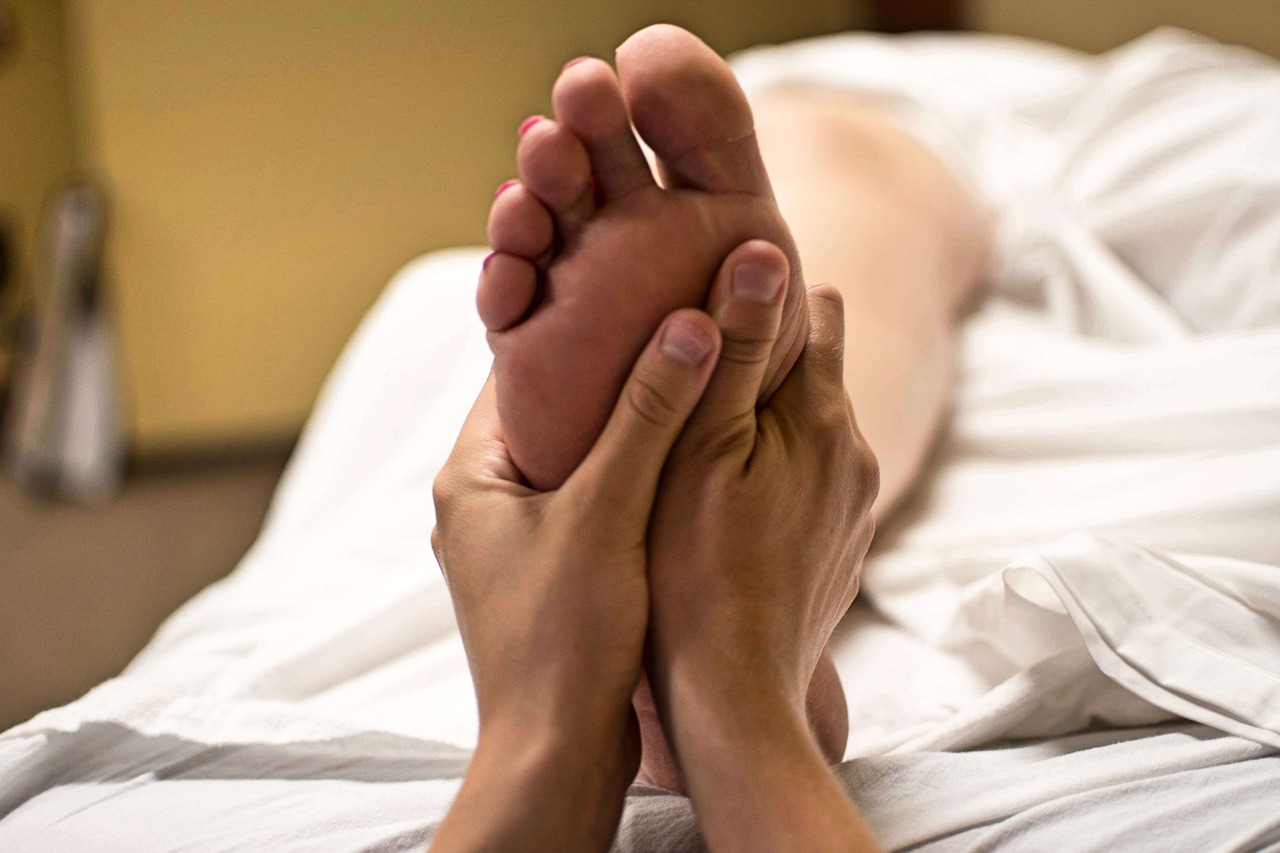 Foot Massage or Reflexology
---
Reflexology is a holistic treatment which involves pressing and massaging areas of the feet and hands which correspond to various body systems and organs. The process of Reflexology relieves tension, brings about a state of 'energy balance' and creates a feeling of relaxation and well-being, rather like a full body massage
Back,Neck and Shoulder Massage
---
Back, Neck and Shoulder Massage is a wonderful massage when you have time just for 30 minutes or 45 minutes to help you relax and restore a sense of balance to your day. This massage will alleviate back muscle tension, reduce stiffness and improves circulation. Perfect for relieving chronic back problems.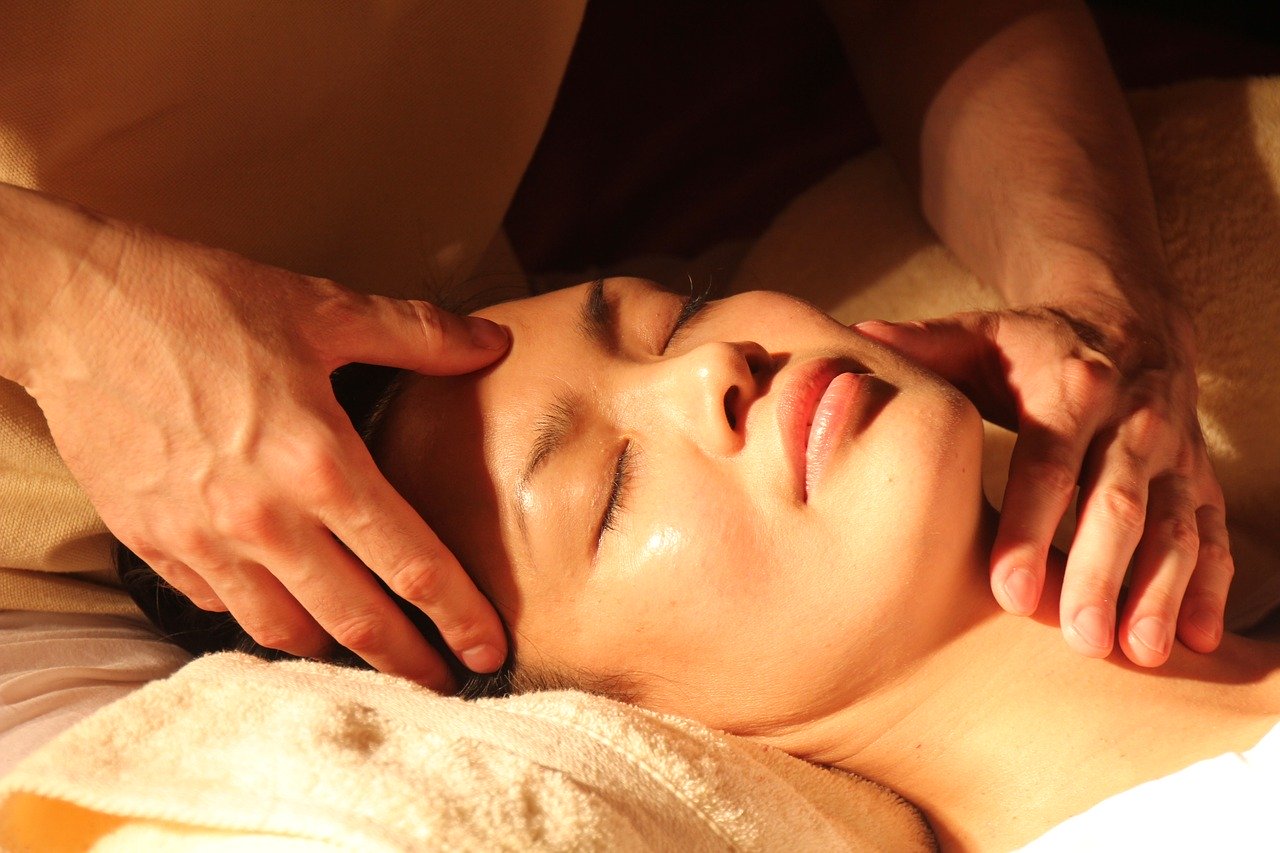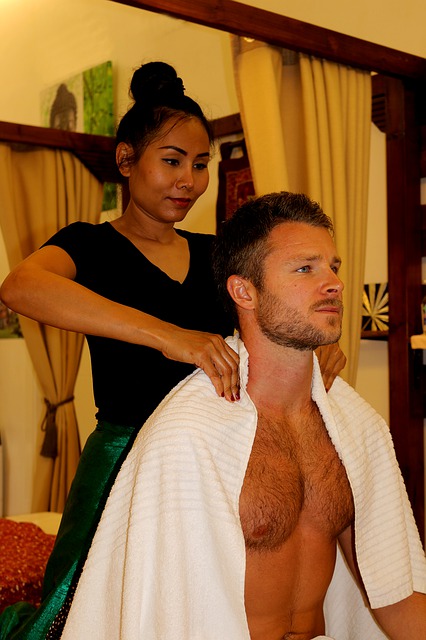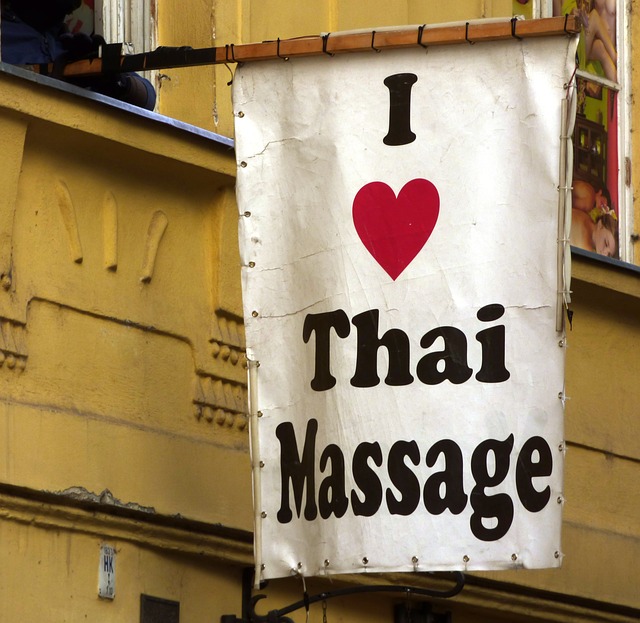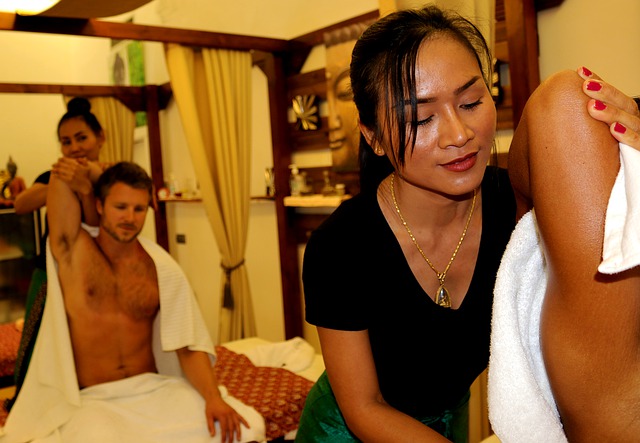 Check Out These Thai Massage Shops
---
---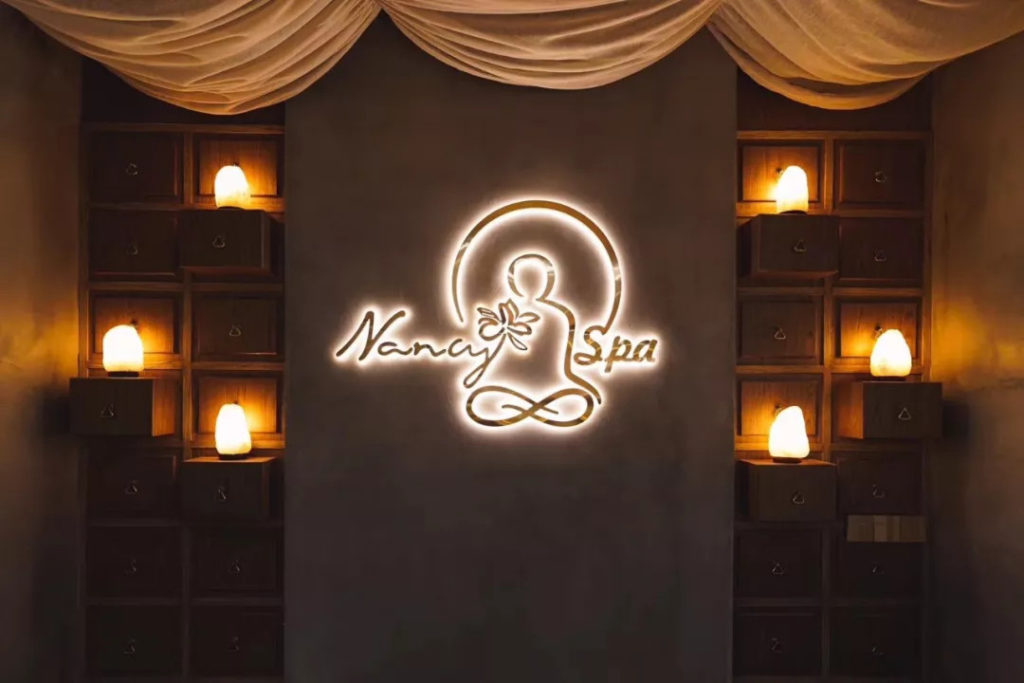 Nancy Spa China Thai massage shop in China. If you're in Coastal City district of Shenzhen, China – stop by and check it out! Monday - Sunday / Time : 10.00 am - 19.00 pm Shenzhen, China 0755-86532216
Read More